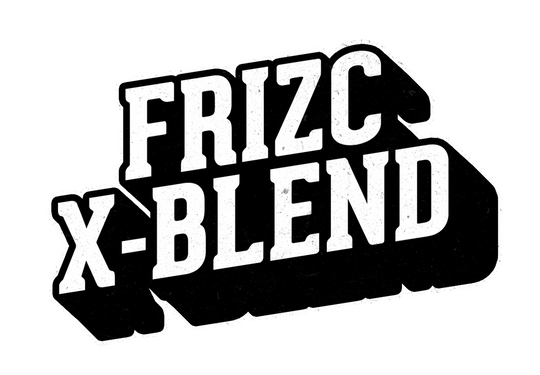 x-blend in a nutshell
"X-Blend Flavor Card contains more freshness & flavor. "

"30% increased levels of Mint Crystals & flavor components compared to the classic Frizc Flavor Card "

"The enhanced freshness will speed up the flavoring process and enables for you to create the strongest sensations on the market."

"The X-Blend differs from the original cards that it can be used to flavor liquids as well as the dry goods"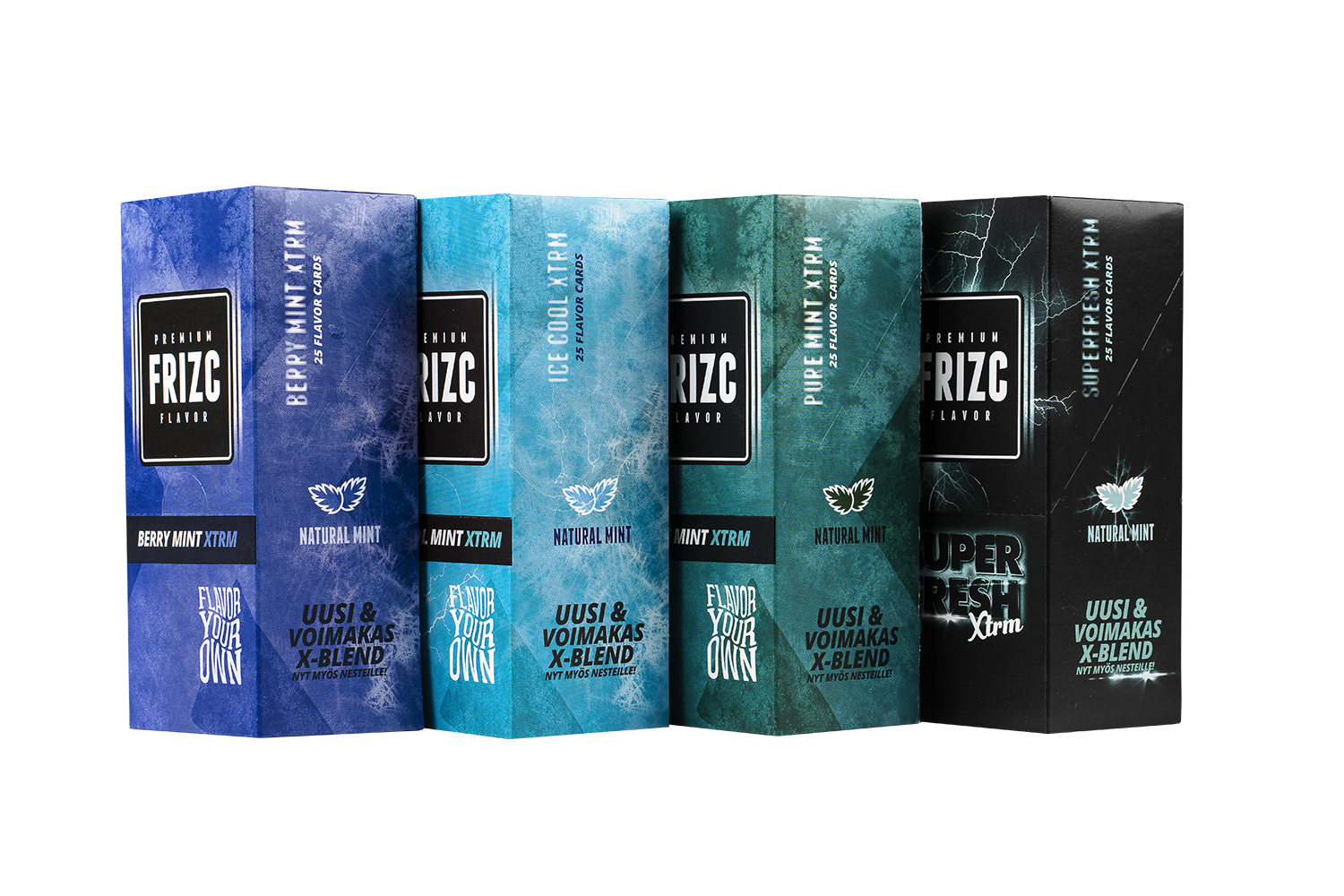 bestseller Menthols as x-blend
Pure Mint, Ice Cool Mint, Superfresh and Berry Mint. The four of our best-selling Menthol flavors Re-created with X-Blend formula. Flavor profiles are aligned with the classics.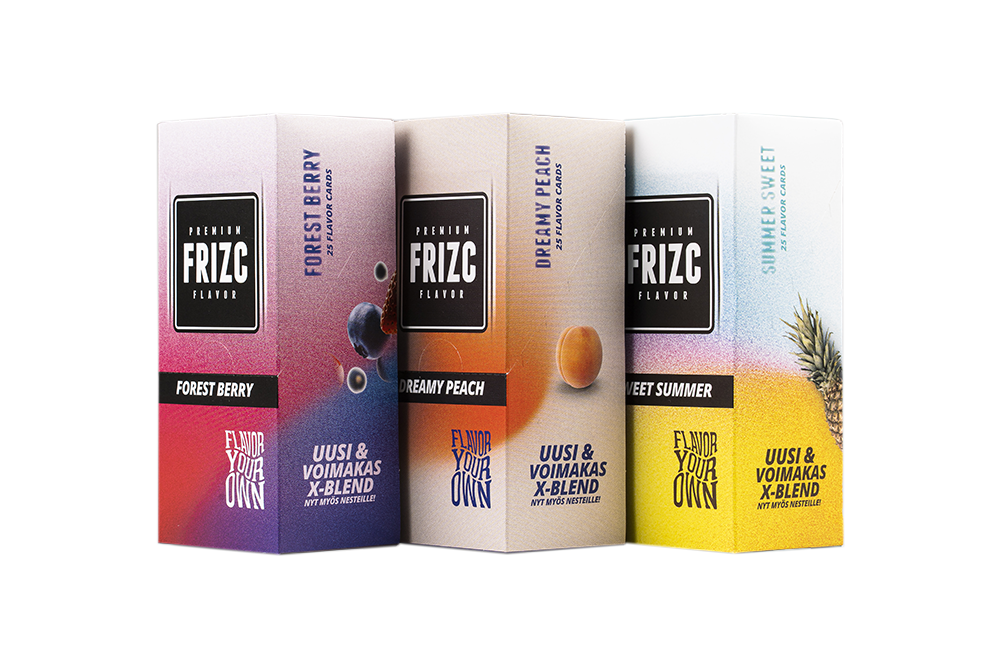 all new x-blend flavors
Discover three new refreshing flavors: Summer Sweet with a tropical twist of pineapple, Berry Forest with a blend of three Finnish favorite berries, and Dreamy Peach with a luscious peach taste.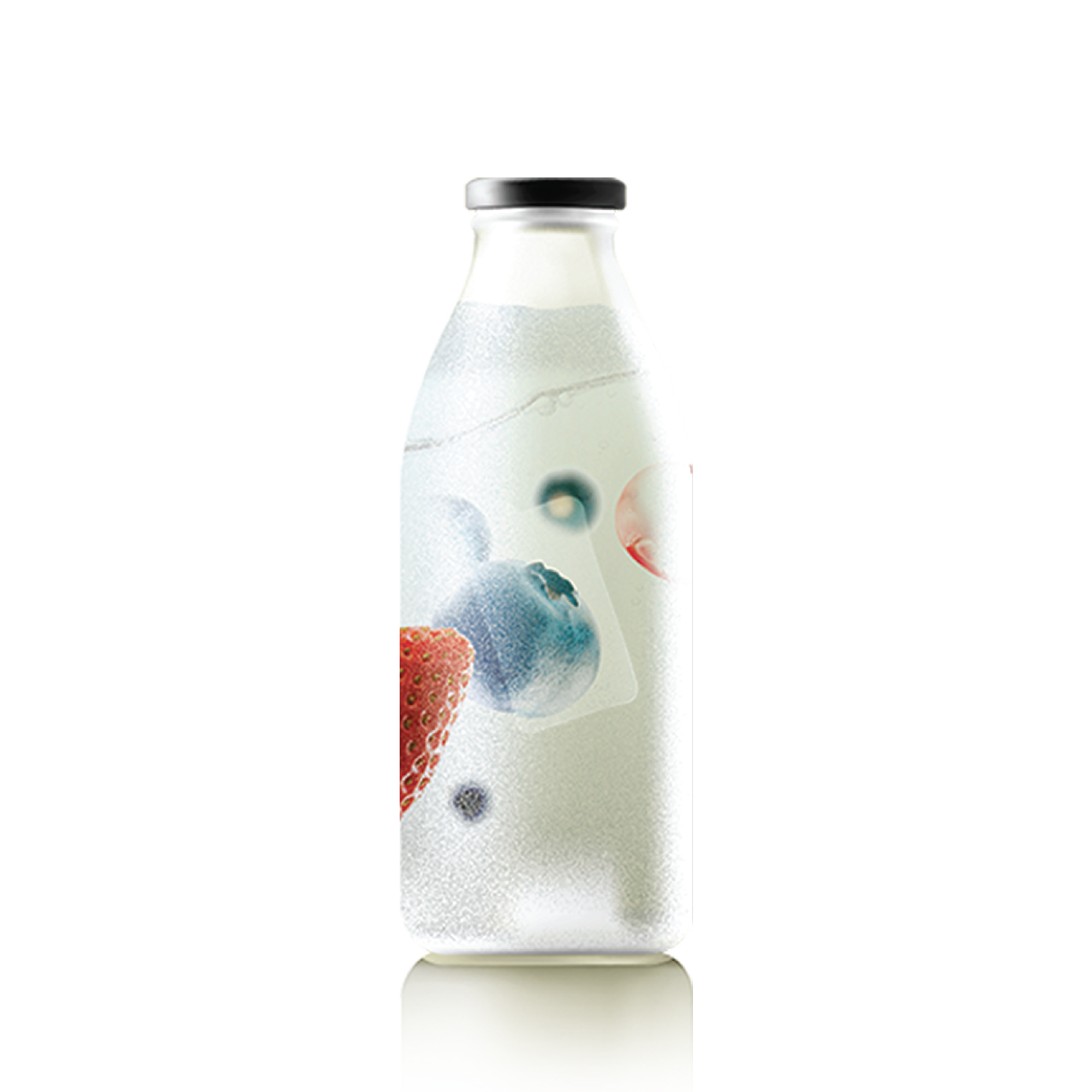 works with liquids
"Spicing up your drinks with flavor cards is quick, easy, and totally customizable. To add some kick to 1.5 liters of water, just drop in a flavor card and let it soak for 5-10 minutes. Adjust the intensity of the flavor to your liking by tweaking the soak time. It's easy, it's tasty, and it's all up to you."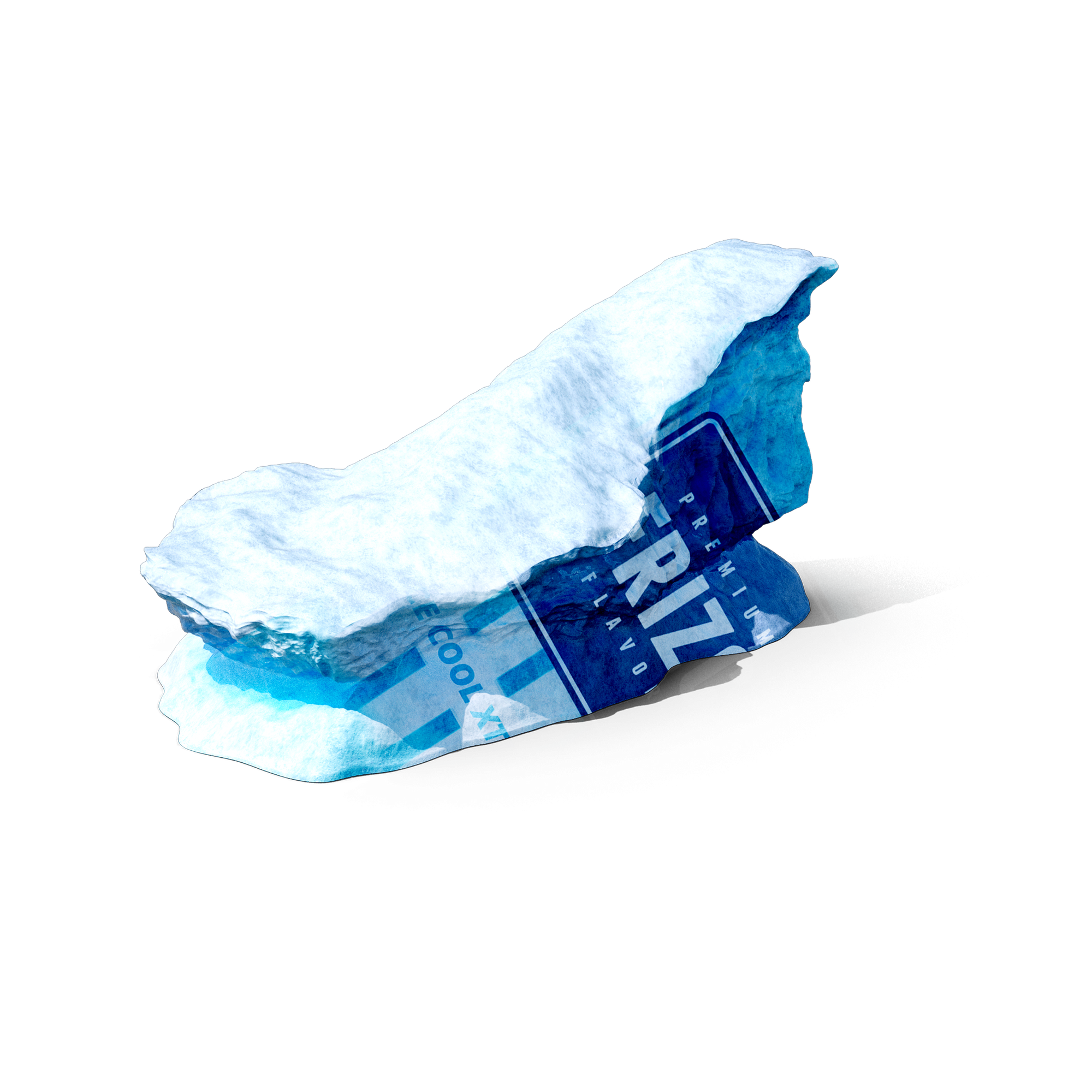 pure nordic quality
Frizc flavor cards are made in a certified food factory in Salo. Finland is where it all started, as Frizc's flavor cards is our original invention.
With years of experience, we have become the world's largest producer of flavor cards.
From the beginning, product development has focused on ensuring that the products are tested, safe, and made from truly high-quality raw materials.
This same approach applies to the new X-Blend series